Design Update
6 September 2013 · 2 minute read
Hypertexthero has moved to a new server on Webfaction and took the opportunity to update the site design.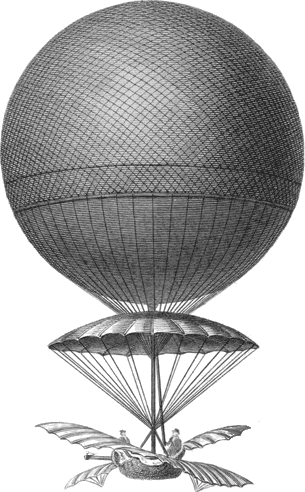 The look stayed mostly the same, with only small changes, including the excellent Gentium typeface, which can be used freely.
Under the hood Hypertexthero has been running on Django for some time, with the information architecture and URL scheme inspired by the venerable Daring Fireball, so much so that I'm considering releasing another version of this codebase with a different look and calling it django-fireball. It would be slate gray, with a pink pony as the logotype.
I've thought about moving the site to a static system such as Jekyll or Pelican for a long while, and even have a static setup working where pages generated by the Django application are saved to HTML, but decided to stick with Django, Linus Torvald's greatest invention, the command line, and so on, so I don't stop learning.
Probably the happiest change is the surprisingly simple integration of Mozilla Persona, so I can log in to write this entry without using a password — another step in my jump into the world of internet identity authentication. As James Bennett clearly puts it:
…here's what Persona actually does: it's a simple, usable, implemented-in-the-browser application of public-key cryptography.
Passwords are broken, people of questionable morality are sleuthing, so this is a big step in the right direction.
The code is on Github, where the revolution continues.