Textdrive Dead, Jim
29 March 2014 · 1 minute read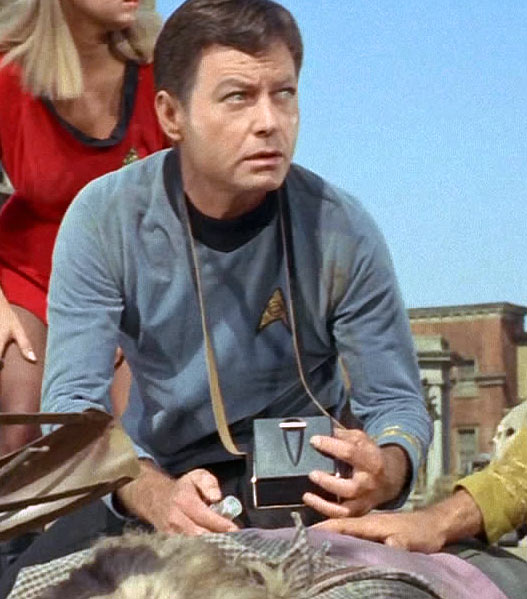 Running notes on this clusterfuck.
No email notification from Textdrive before wiping user data. Hard to believe. Wish I had seen this HN post.

Luckily I had already moved most websites off of Textdrive, and had database backups for the rest from September 2013. Installing these into local development environment and running them locally as domain.dev, then converting sites that don't need to be dynamic to HTML using wget:

wget --recursive --no-clobber --page-requisites --html-extension --convert-links --restrict-file-names=unix --domains domain.dev http://domain.dev/

Migrating data to Webfaction.

Wayback Machine or Google Cache for finding bits and pieces of data not available otherwise.
Thanks to Jacques for helping users.
What