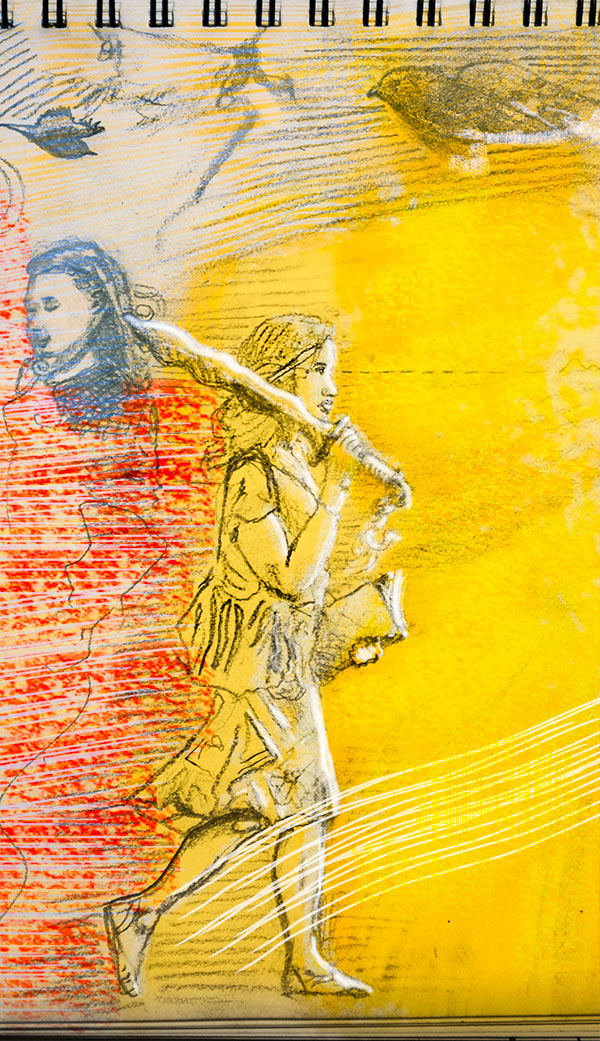 Computer games increasingly shape young people's education as we are surrounded by computers, even carrying them in our pockets.
This can be positive, but like our attention, and most things that we make, the majority of games and commentary about them are shallow, so it is worthwhile to shine a light on good writing about games.
Here are some favorites.
…continue