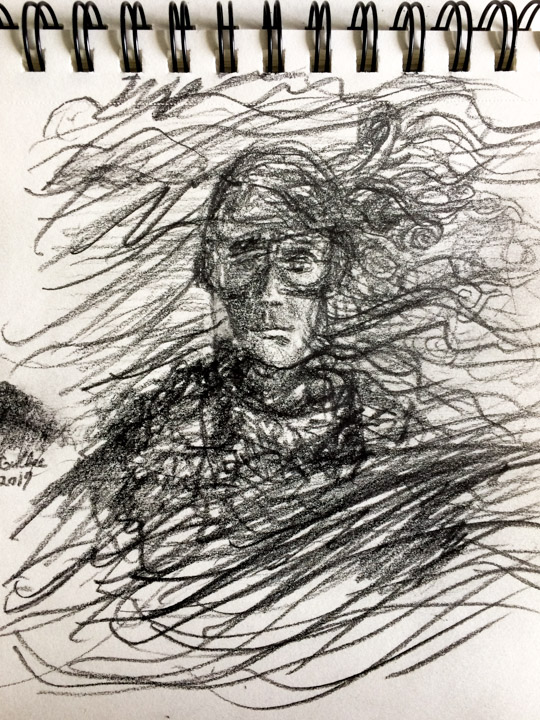 I'm a graphic designer and illustrator fairly experienced in making things that look nice on screens and paper.
Growing up in South America and North Africa, studying in the British Isles and the Italic Peninsula, and working around the world has made me a life-long student of the visual arts.
I write in a visual design and photography notebook once in a while, and broadcast video game flights from reality fairly regularly. I also lazily edit a small project called imgtlk where people write about art that touched them.
Currently transitioning to playing while talking on the internet for a living, I am still available for design and writing work in a freelance or part-time basis.
Email me at simon@simongriffee.com and come touch or click follow buttons on Twitch, YouTube, and Instagram.
Thank you for your visit!

Simon