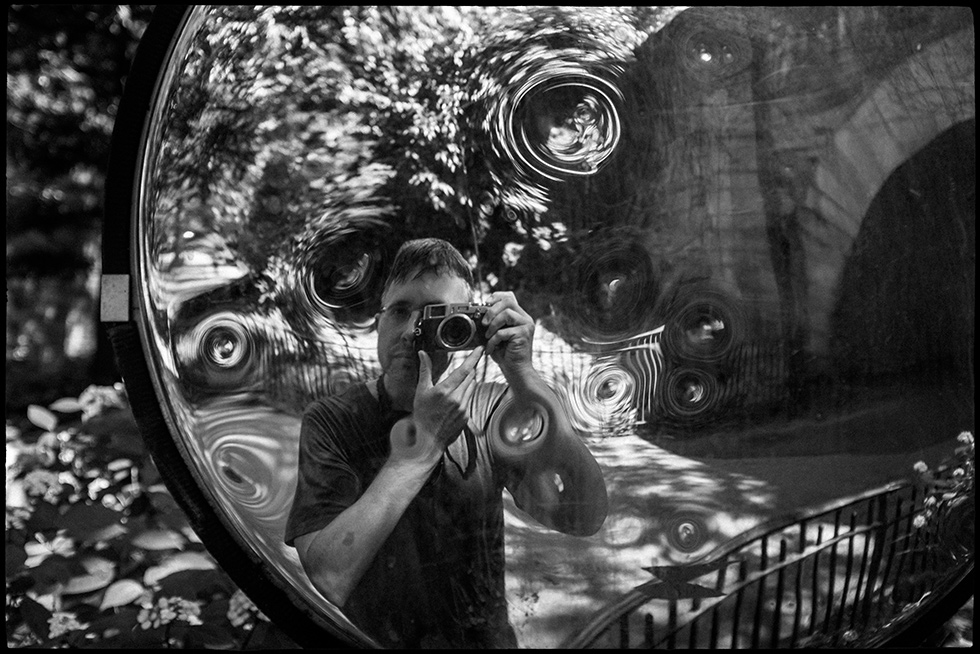 A multicultural background and life experience growing up in Brazil and Tunisia and studying in England and in Italy heightened my sensitivity to life's contrasts and made me a life-long student of the visual arts.
My photography and image editing began in school (American Cooperative School of Tunis), through university (Bournemouth University and Arts University Bournemouth), and has been a constant in my life with hands-on experience at digital photo labs, advertising agencies and other organizations in Norwich, London, Rome, and New York, where I work as a freelance photographer and digital image editor. I also do design work for selected clients, and work part of my time as a graphic designer at Columbia University's Italian Academy.
I live with my partner, writer and teacher Amber Paulen, together with two feline creatures. When not working I am usually looking at or making pictures, both in the real world and on the screen, publishing to a notebook of mostly visual things, a logbook of flying things, and editing a small project called imgtlk where people write about art that touched them.
You can contact me by email at simon@simongriffee.com and use Instagram as a syndication feed for my notebook. A mailing list that sends you an email with links to blog posts here once per month is also available.
Thanks for stopping by, dear visitor, and I hope you like what you find here!
Sincerely,
Simon Griffee