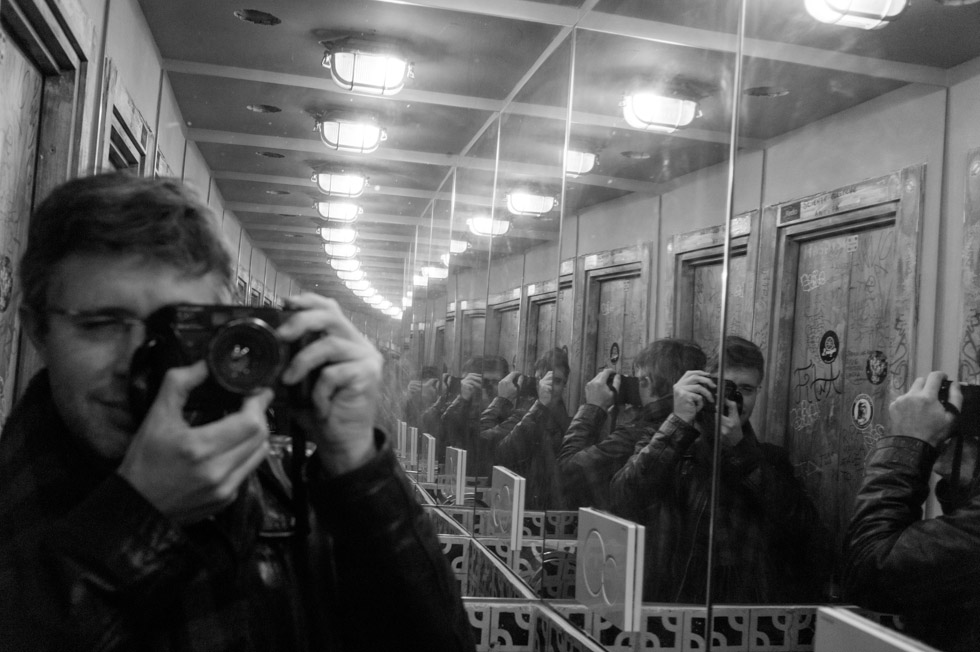 A multicultural background and life experience growing up in Brazil, going to school in the U.K. and living in Italy for many years heightened my sensitivity to life's contrasts and made me a life-long student of the visual arts. I have a Bachelor of Arts degree in Creative Advertising from Bournemouth University and a City & Guilds Diploma with Distinction in Photography from Arts University Bournemouth, but far more than any letters preceding my name, my most effective education has been from individual people who have inspired me, including those who have spoken to me across time through the magic of books, films, music, sculpture, websites and computer games.
I have had the pleasure to work with many people in many places including startups in California and in Rome, companies in London, the multilingual bureaucracy that one day I hope will become Starfleet called the United Nations, the eloquent graphic designer Milton Glaser, the talented people at Damn Joan and Joan Creative, and the Italian Academy at Columbia University.
Contact me via email at simon@simongriffee.com or telephone on +1 (347) 498-5369. I publish a blog of mostly visual things and duplicate some of them to Instagram and to Dribbble.