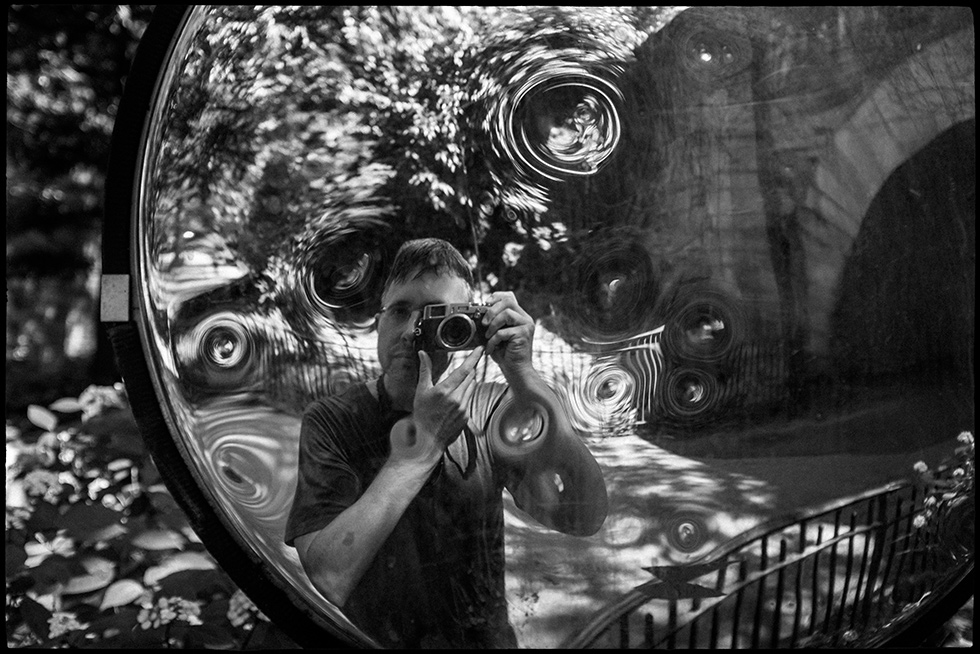 Growing up in Brazil and Tunisia and studying in England and in Italy heightened my sensitivity to life's contrasts and made me a life-long student of the visual arts.
Photography, design, illustration and image editing has been a constant and I am currently a freelance consultant in New York City and work at Columbia University's Italian Academy.
I spend a lot of my time here looking at or making pictures, both in the real world and on the screen, where I publish a notebook of visual things, a logbook of flying and playful things, and edit a small project called imgtlk where people write about art that touched them.
You can contact me by email at simon@simongriffee.com and use Instagram as a syndication feed for my notebook. A mailing list that sends you an email with links to blog posts here once per month is also available.
Simon