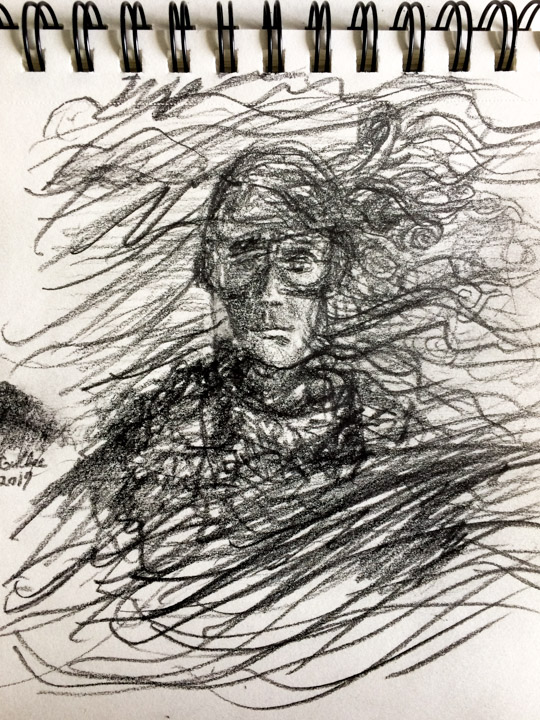 I'm a graphic designer, photographer, and illustrator fairly experienced in making things that look nice on screens and paper.
Growing up in South America and North Africa, studying in the British Isles and the Italic Peninsula, and working around the world have made me a life-long student of the visual arts.
I write in a visual design and photography notebook and in a video game and technology blog once in a while, and broadcast educational streams about making and playing things regularly. I also edit a small project called imgtlk where people write about art that touched them.
Overall, I want to contribute to a world where kindness, relationships, and skills are valued more than status, careers, and money.
This world would have a universal basic income for all people, so we can be free to work on what interests us without harming each other, our environment, and the creatures we share it with.
You can find me on Twitch, YouTube, and Instagram, and email me at simon@simongriffee.com. To be notified of notebook updates you can subscribe to my mailing list.
Simon