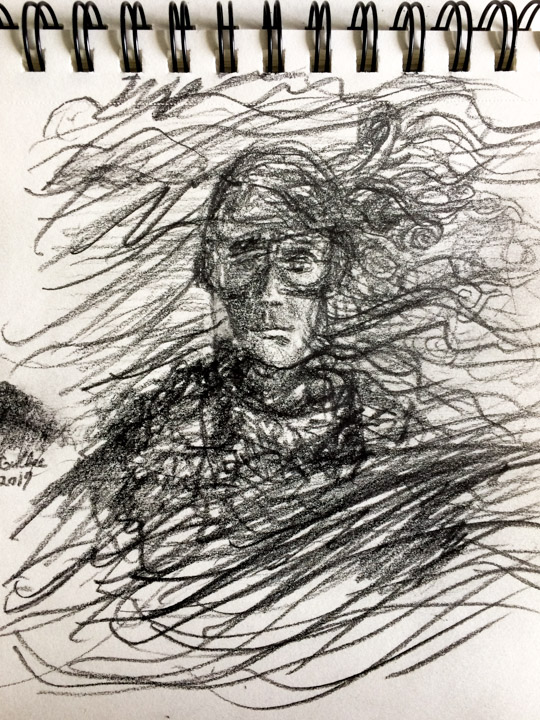 Growing up in South America and North Africa and studying in the British Isles and the Italic Peninsula heightened my sensitivity to contrasts and made me a meandering, life-long student of things we can see with ears, hear with eyes, feel with tongues, smell with fingers, and taste with noses.
I spend much of my time on our pretty planet looking at or making images both in the real world and on screens. I publish a notebook of visual things, a blog about flights between realities, and lazily edit a small project called imgtlk where people write about art that touched them.
Currently I am transitioning to playing while talking on the internet for a living, but am still available for design and writing work in a freelance or part-time basis.
Email me at simon@simongriffee.com and come smash follow buttons on Twitch, YouTube, and Instagram.
Good morning, good afternoon, and good evening, internet surfers. I thank you for your visit very much indeed. Now get out of here and go make or play something good.

Simon Griffee