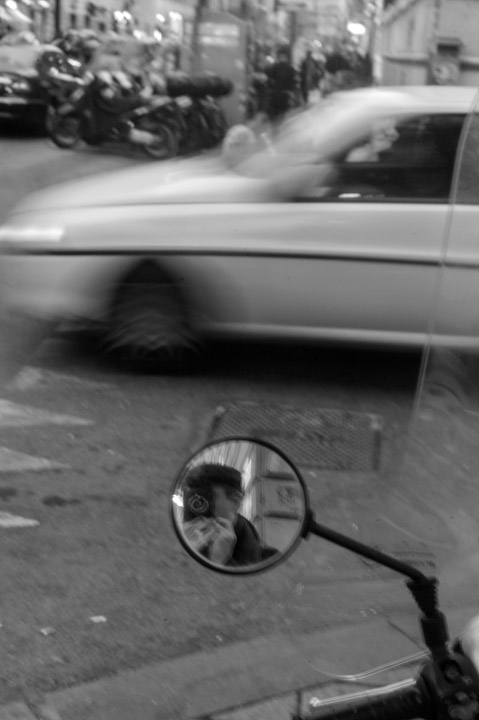 Like many human beings I like to communicate in one of our oldest languages, drawing, with one of our great tools, photography. I like feeling and noticing the world and time I live in and conveying something of this to others through pictures.
Photographing and designing graphics and websites since 1999, I have had the pleasure to work with many people and organizations including Milton Glaser, Columbia University and the United Nations.
A multicultural background and life experience growing up in Brazil, going to school in the U.K. (B.A. in Creative Advertising from Bournemouth University and City & Guilds Diploma with Distinction in Photography from Arts University Bournemouth) and living in Italy for over 15 years has heightened my sensitivity to life's contrasts and has made me fairly fluent in the visual arts.
Contact me via email at simon@simongriffee.com or telephone on +1 347 498 5369. I am on Instagram.