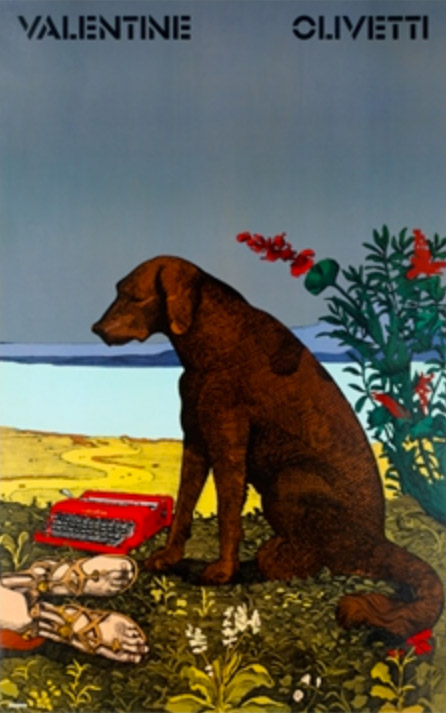 Today I called my mother in Italy and she told me she read in a newspaper there that Milton Glaser died last night, on his 91st birthday. Mom has one of Milton's posters that he gave to me, and I gave to her. Although she never met him she was, like many, touched by his work.
It took me a while to absorb this, but tears came as I waited in line at the farmer's market, later in the morning.
I worked for Milton for a few months between 2015 and 2016, and learned more from him in that time than in years before. I will be forever grateful to Milton, especially for his rekindling of my love of drawing.
Most think of Milton as a graphic designer, and while he is one of the great masters of the field, I will remember him as an artist and kind human being, an erudite essayist who cared about people, animals and life on our planet, and the most articulate teacher I ever met.
Why do I teach.
Fundamentally I teach because it makes me feel good.
Its helped me certainly clarify my own objectives. There is nothing more exciting than seeing someone whose life has been affected by, in a positive way, by something you've said. There is nothing more exciting to see somebody change from a, a sort of condition of inertness or inattentiveness into a mind that beings to inquire about meaning. I think if you don't do something to project into the future that way, the possibility for total self-absorption and narcissism becomes very much greater.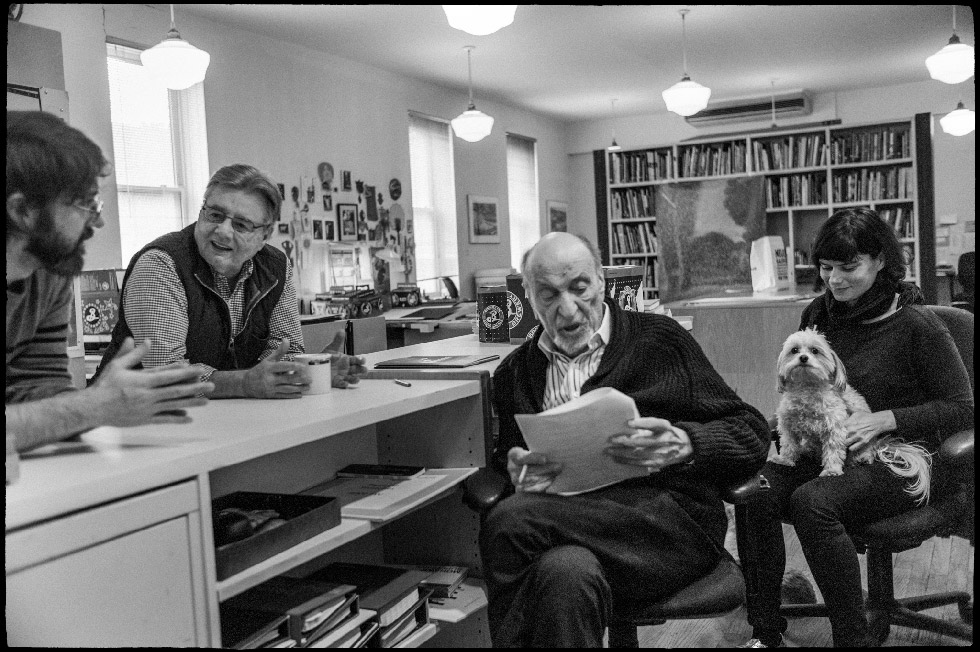 My idea about graphic designers and social commentary is that that is part of the practice. I've always believed that because you have access to people's minds and you communicate to people, that there is a corresponding responsibility, the responsibility of being a good citizen, and also recognizing that if you have the ability to transfer ideas from one point to another, that those should be ideas that cause no harm.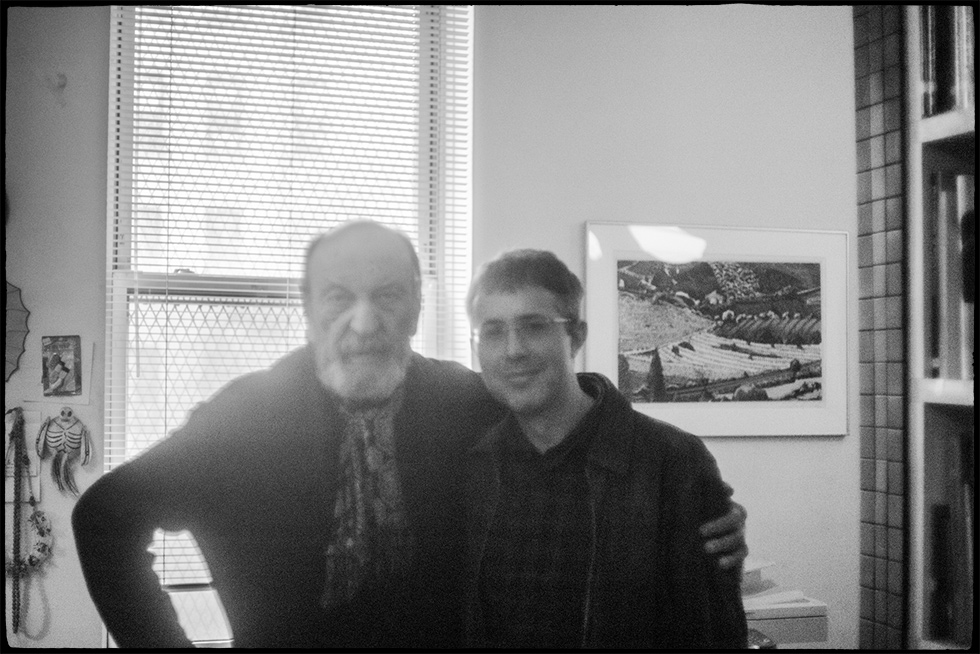 During one of our lunches together with Sue Walsh and Dan Bates at the studio in 2015, a time in my life I cherish, Milton asked the following question:
"Why is there evil in the world?"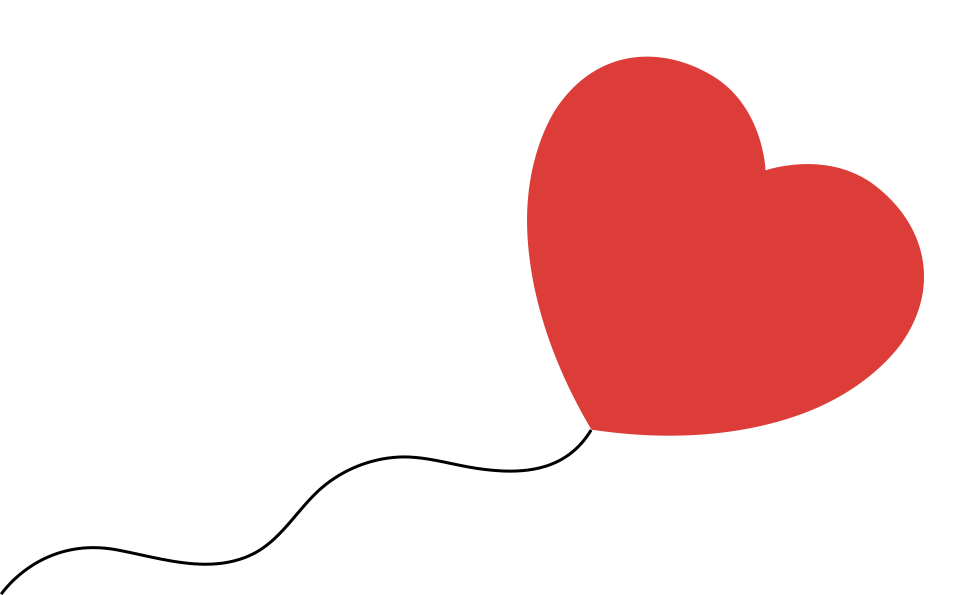 I don't know the answer, but I know that there is good and kindness and beauty in the world, and he created and embodied these, and inspired many to do the same.
Goodbye, Milton.
Thank you.
❧