Centennial Celebration Logotype for Columbia University's Core Curriculum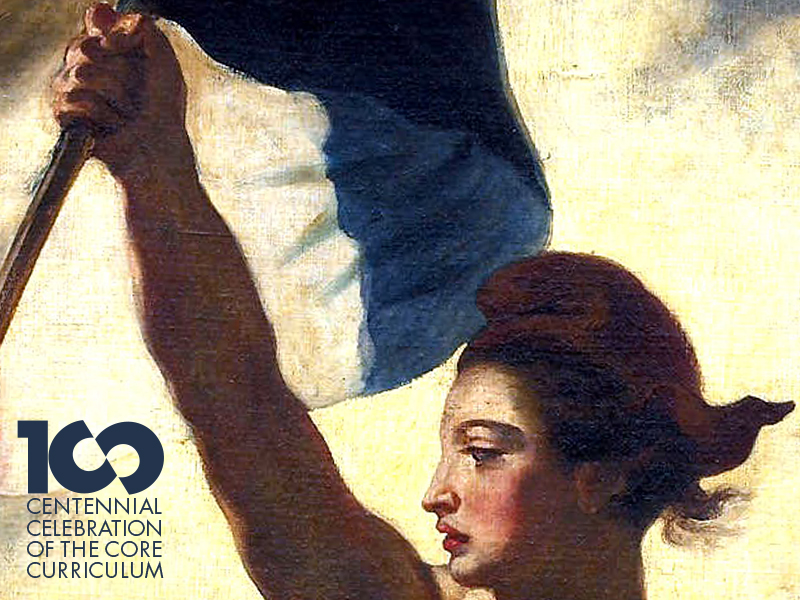 A glimpse of the logotype design for Columbia University's Centennial Celebration of the Core Curriculum.
The background image in this test is a detail of Eugène Delacroix's Liberty Leading the People.
It has been a pleasure to work with Columbia College on this project.