Matthew De Ver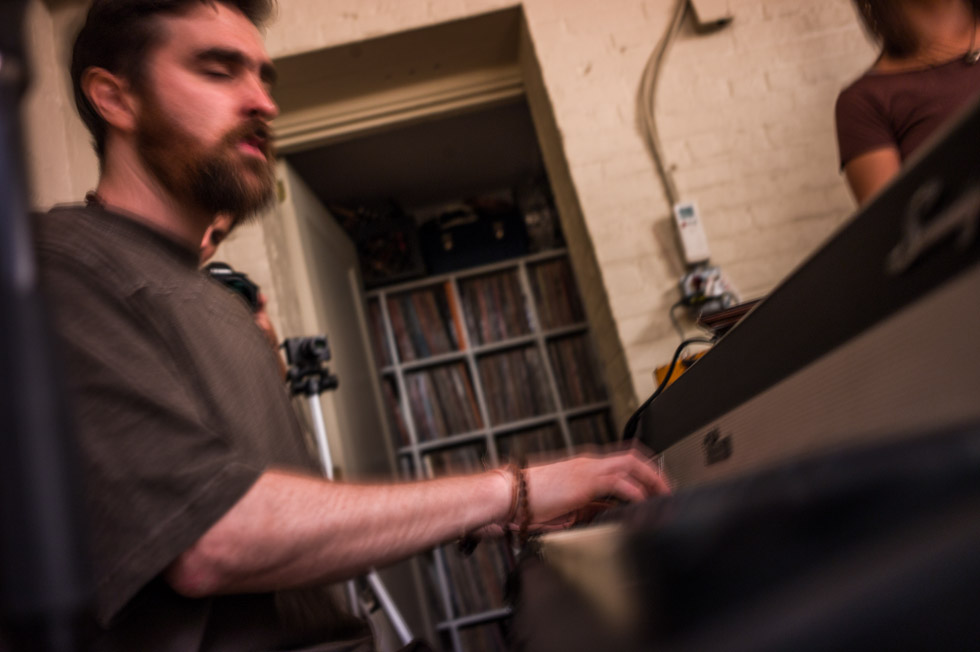 Currently editing photographs taken during Matthew De Ver's recording session with Stephanie, Martin, Omar, Ray, Pete and Ben — most excellent makers of music at Tom Camuso's Recording Studio E in Brooklyn.
The talented image maker Lívia Cheibub shot moving images.
You can listen to some singles on Spotify, my favorite currently the transporting Water in the Well, part of Matthew's first album coming this September.
Some portraits from the session: