Mylius Yachts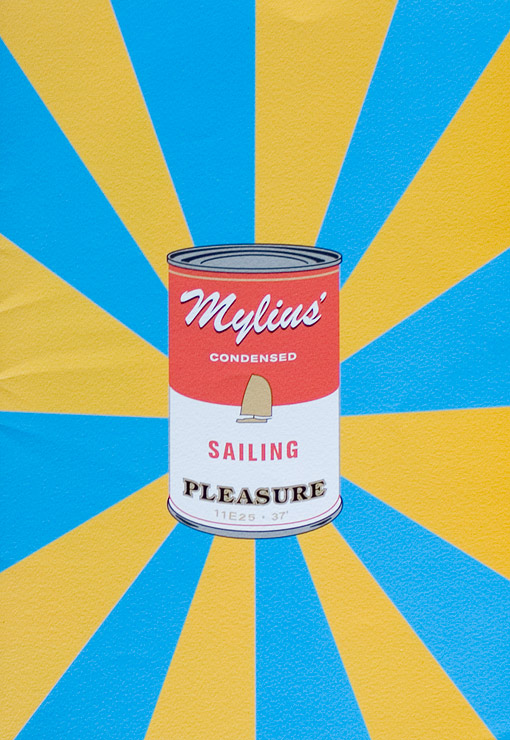 Brochure design
Problem
A nascent Mylius Yachts needed an 'electric' brochure to electrify potential yacht buyers interested in small, feature-packed yachts.
Solution
I created the 'Sailing Art' advertising concept along with the Andy Warhol-inspired brochure cover and design. Mylius went on to sell a couple of 11E25s and design and build new, larger models.
Work Done
Concept, graphic design, layout and typesetting, printing consultation.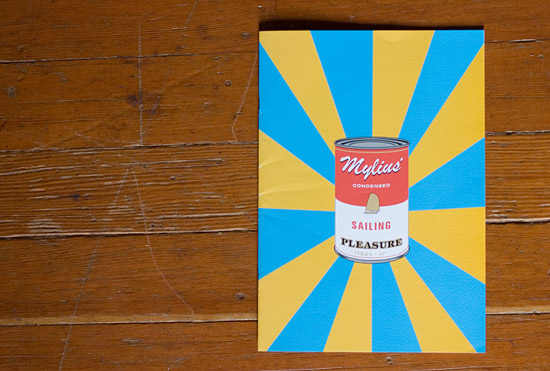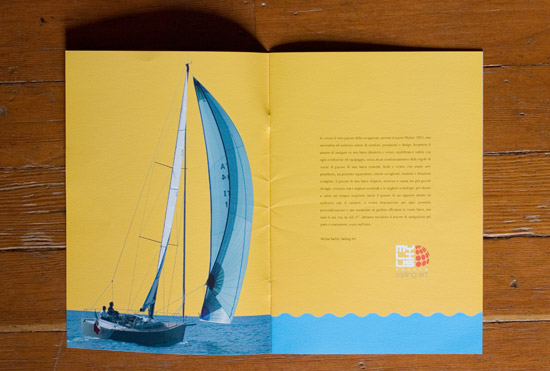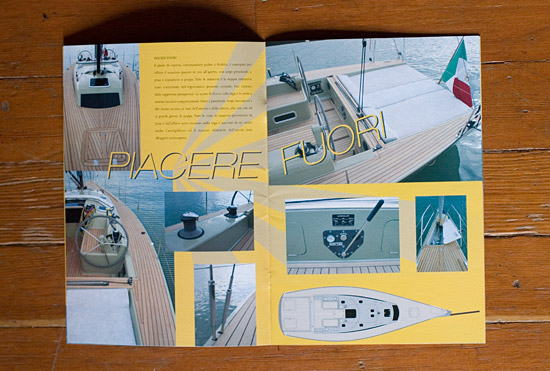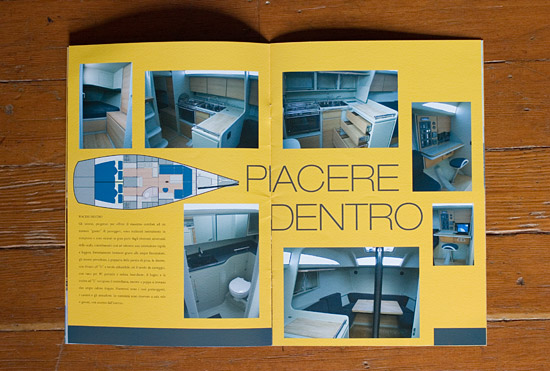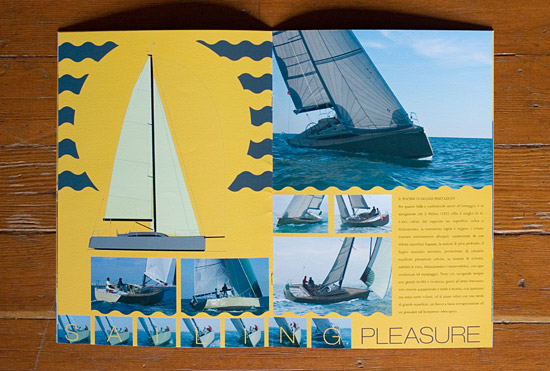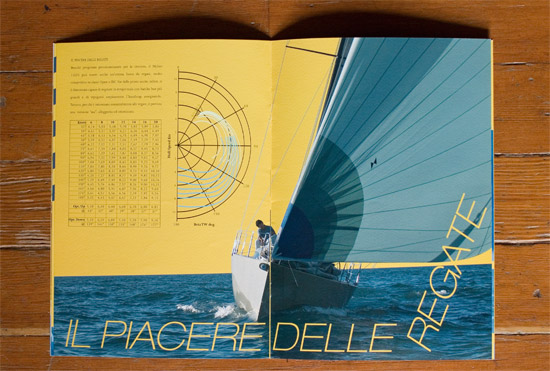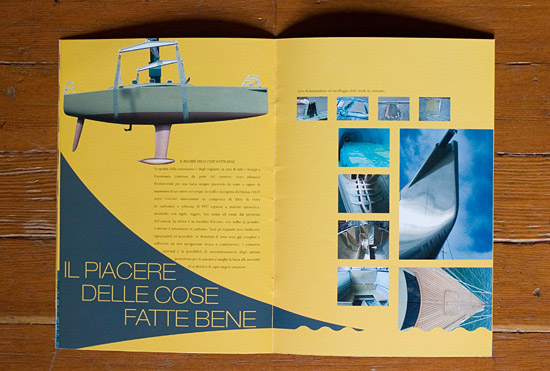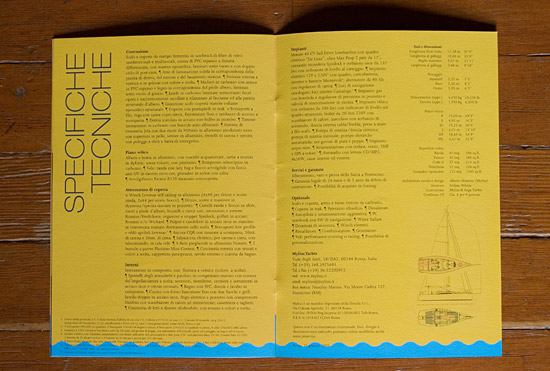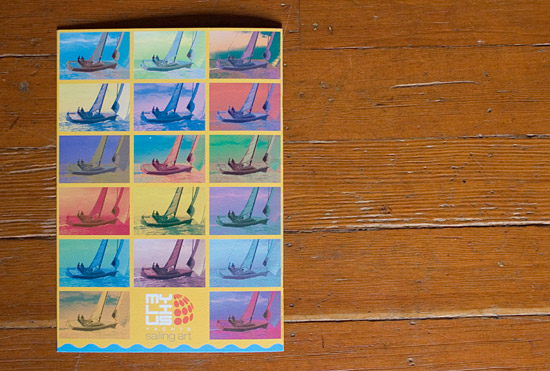 The ad in a sailing magazine: