Tips for Limiting Social Media Information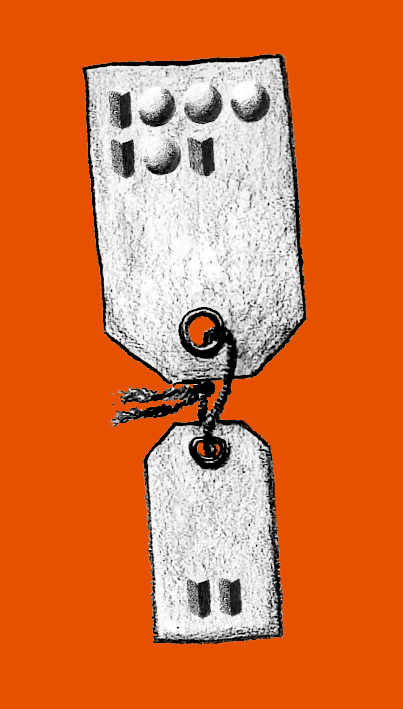 Some advice for using social media while limiting access to your information:
It is difficult to completely limit information a social media service has about you if you use it, but the above helps, and there are many people working to make things better.
Here are further tips for creating your online identity, should you want one. (If you don't, the social media sites may just decide for you based on your friends' and acquaintances' public opinions about you, especially if you live in China.)
We have a ways to go yet, in this World of Ends.